Nom Nom Nom Cupcake Card | Blank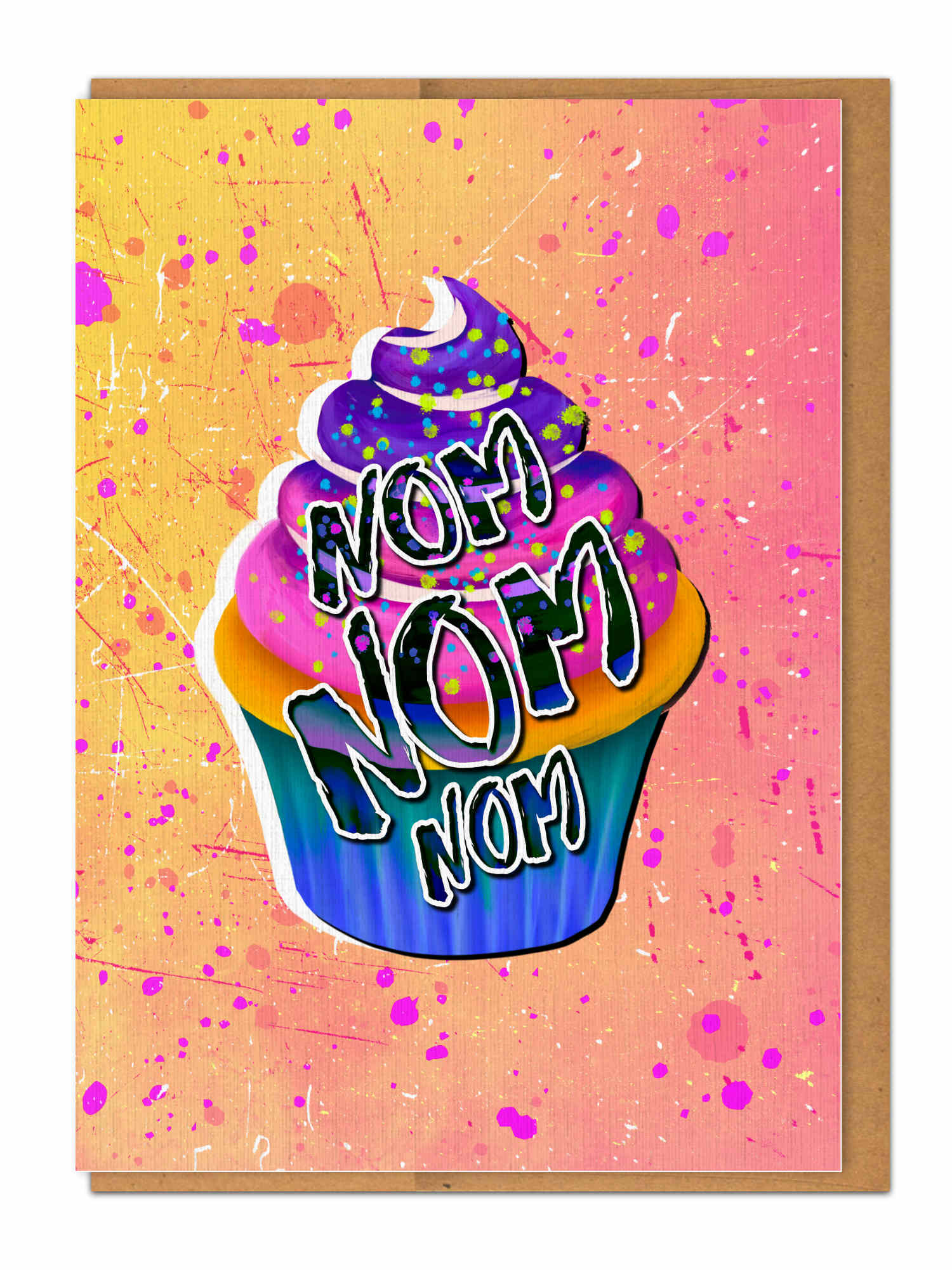 Nom Nom Nom Cupcake Card | Blank
Dimensions: 5" x 7" Bi-Fold Greeting Card
Contents: 1 Card & 1 Envelope
Designer: Blake Hunter
Crude, Obscene, and everything you are really thinking! Spill the tea with my fresh line of fearless, bold, and brutally honest greeting cards. Each card is inspired by some of the most glorious and toughest moments in my life now available for your unfiltered enjoyment. Use the inside to fill the empty space with your own personal message.
Made with Premium Metallic Pearl Linen Card Stock producing a beautiful sheen and an explosion of color.
Comes with One Brown Bag Envelope giving your Greeting Card an Organic and Crafty Feel. These brown bags are made of 100% recycled content and are an eco-friendly product.
*Contents Best Served Hot
Printed and Packaged in Colorado, USA
You Might Also Like